The Network I/O Control (NetIOC) feature in VMware vSphere® has been enhanced in vSphere 6.0 to support a
number of exciting new features such as bandwidth reservations.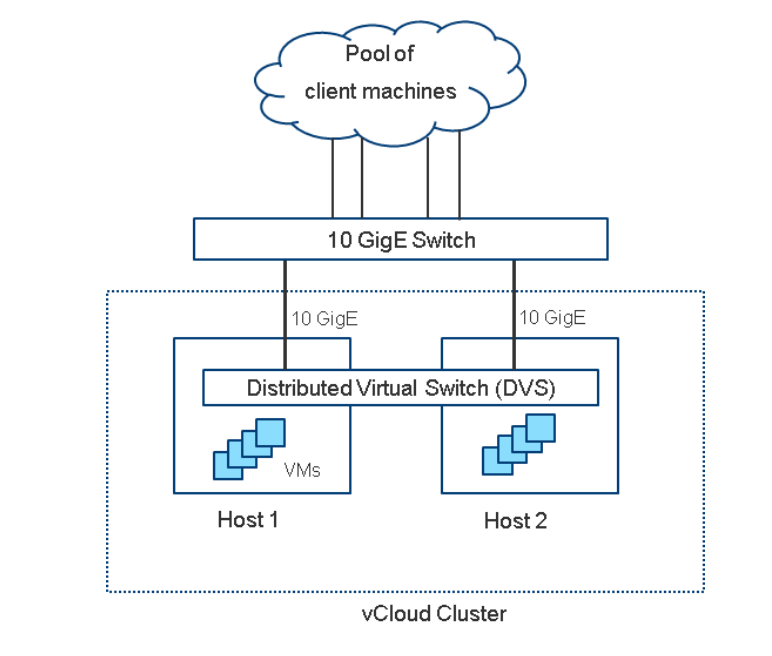 After tests demonstrate the performance utility
of these new features, the performance impact of the new NetIOC algorithm is explored. Later tests show that
NetIOC offers a powerful way to achieve network resource isolation at minimal cost, in terms of latency and CPU
utilization.