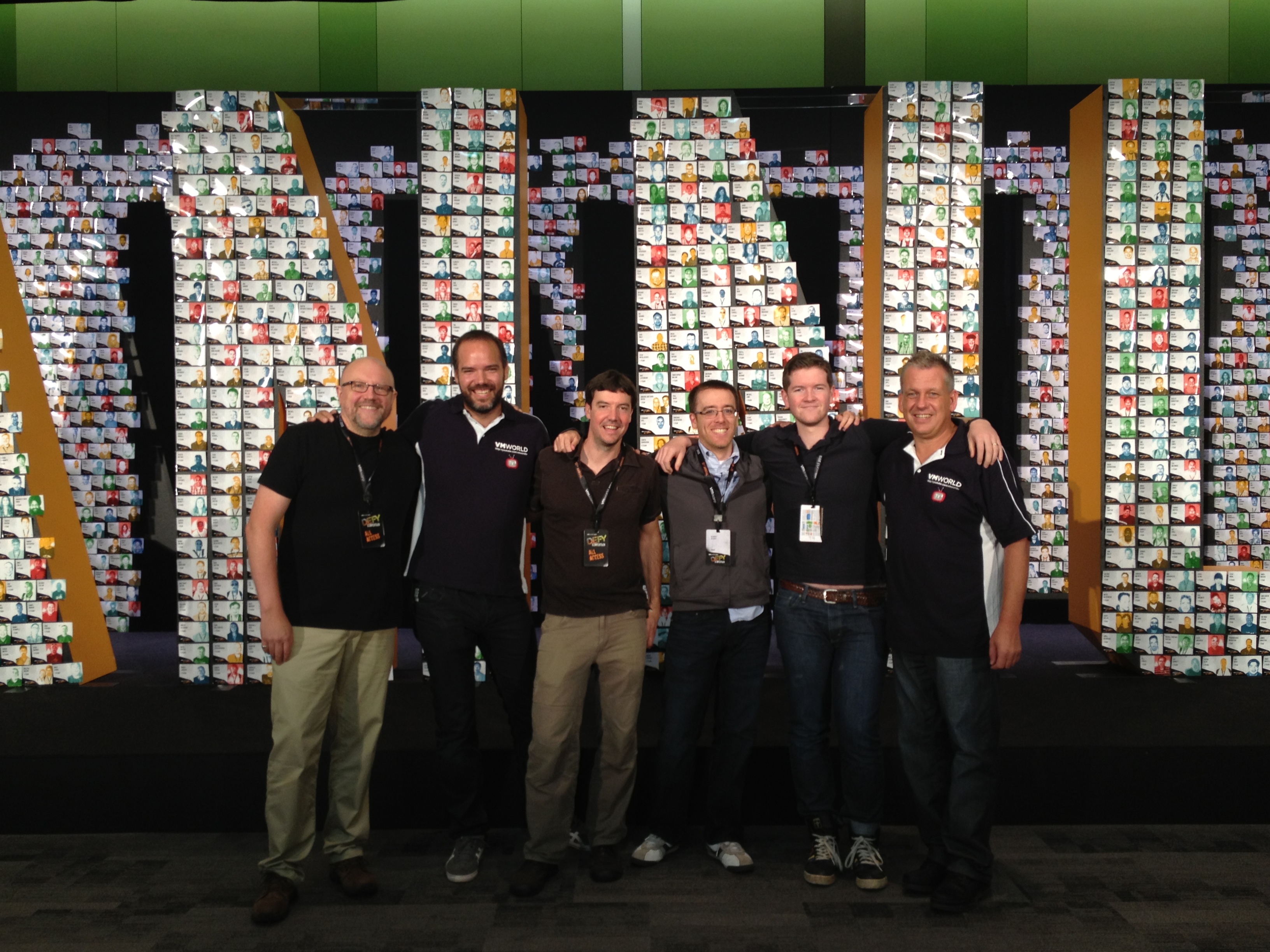 Follow the
on site
video coverage by Jeremy van Doorn and Eric Sloof as they provide highlights and interviews each day.
VMworldTV - YouTube
VMworldTV - FaceBook
VMworldTV - Twitter

This year's VMworld theme, "Defy Convention" focuses on how attendees will gain tools to transform conventional remedies into seamless, agile solutions that dramatically simplify operations, provide unmatched business advantages, and extend the benefits of virtualization to all areas of the data center.
VMworld offers attendees cutting-edge hands-on labs, informative, high-impact breakout sessions, plus opportunities to network with a broad set of technology and cloud partners who are shaping the future of IT.

Attendees can share and acquire practical knowledge around virtualization best practices, the software-defined data center, leveraging the hybrid cloud, enabling enterprise mobility and more.