The vCenter Plugin for vRealize Network Insight brings relevant information from Network Insight, directly into vCenter.
It allows the virtual infrastructure admins to view networking focused data and statistics in the same interface as where they manage their workloads, without having to have 2 interfaces open.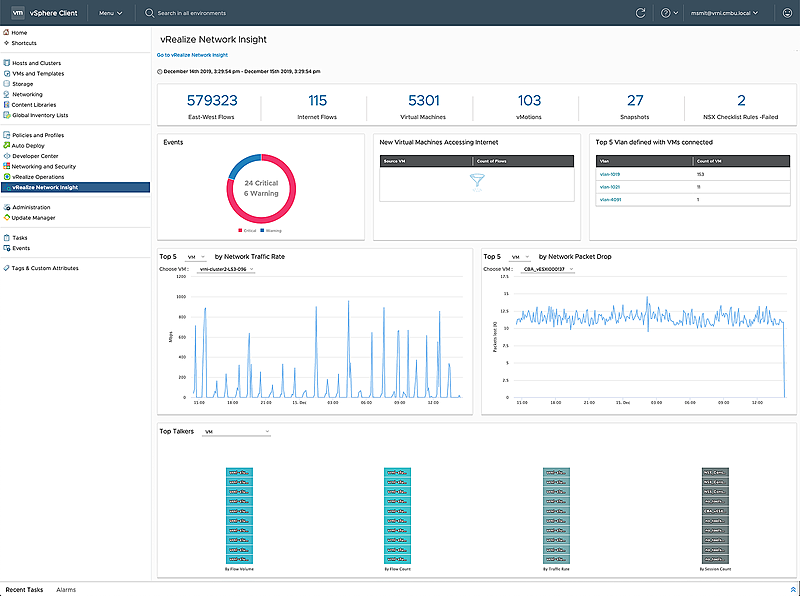 Additionally, this plugin also helps add vCenter as a data source to Network Insight and set up incoming network flows.