Recent increases in density and computing needs in data centers are straining power and cooling capacities,
dictating the need for host power management. Managing the energy consumed can lower operating costs.


vSphere Host Power Management (HPM) is a technique that saves energy by placing certain parts of a computer
system or device into a reduced power state when the system or device is inactive or does not need to run at maximum speed. The term host power
management is
not the same as vSphere Distributed Power Management (DPM), which redistributes virtual machines among physical hosts in a cluster to enable some hosts to be
powered off completely.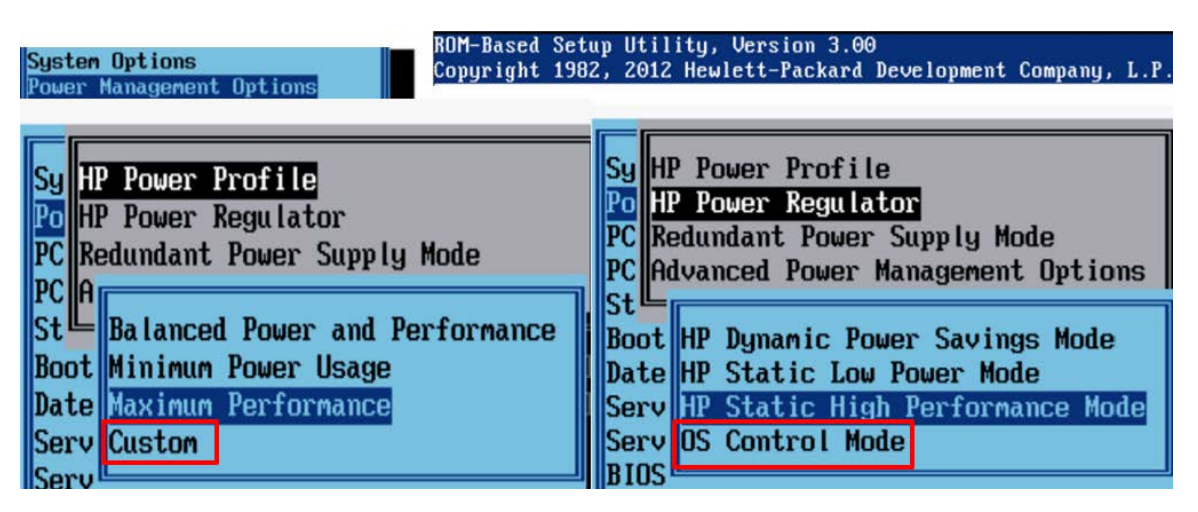 Host power management saves energy on hosts that are powered on. It can be used
either alone or in combination with DPM.
vSphere handles power management by utilizing Advanced Configuration and Power Interface (ACPI)
performance and power states. In VMware vSphere 5.0, the default power management policy was based on
dynamic voltage and frequency scaling (DVFS).

This technology utilizes the processor's performance states and
allows some power to be saved by running the processor at a lower frequency and voltage. However, beginning
in VMware vSphere 5.5, the default HPM policy uses deep halt states (C-states) in addition to DVFS to significantly increase power savings over previous releases while still maintaining good performance.
Download White Paper: Host Power Management in VMware vSphere 5.5