Mobility is critical to the workforce of today. Yet advancements in IT can challenge continued mobility: How can an organization support existing enterprise applications and new cloud and mobile applications while maintaining simple remote access for its end users?

Workspace ONE focuses on end-user application access while meeting IT's changing enterprise security and management requirements.

Workspace ONE consists of VMware Identity Manager, the VMware AirWatch Enterprise Mobility Management service, and Workspace ONE mobile applications for Android, iOS, and Windows 10.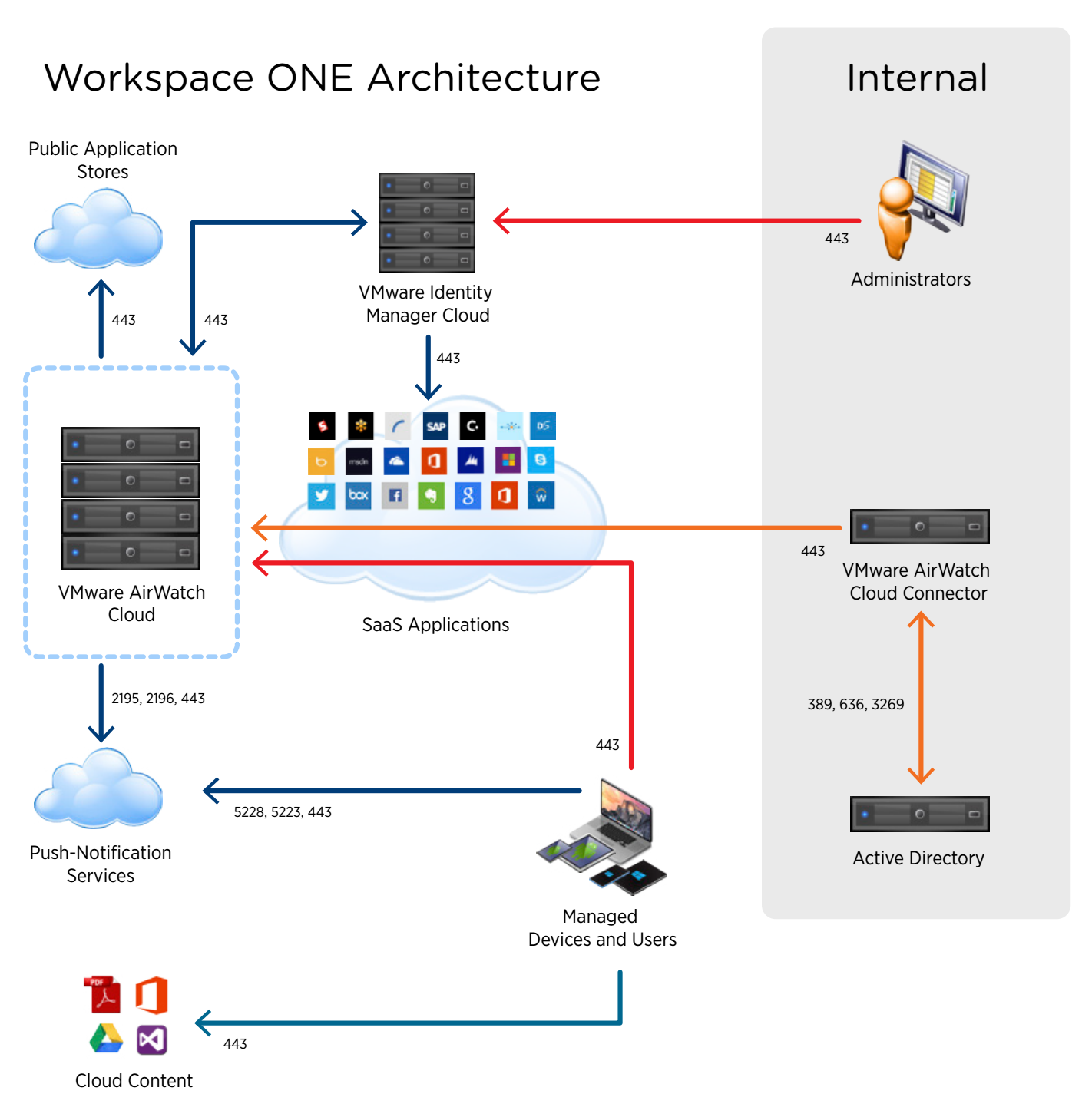 The Reviewer's Guide for VMware Workspace ONE introduces you to Workspace ONE and how it fits into the VMware end-user-computing set of products. You learn about Workspace ONE architecture and components. The exercises walk you through a basic deployment scenario to evaluate some key features and capabilities of Workspace ONE. This guide focuses on a dedicated cloud-based deployment of Workspace ONE.