The Reviewer's Guide for VMware App Volumes 2.13.1 is a comprehensive technical overview to help you evaluate VMware App Volumes. App Volumes provides real-time application delivery and life-cycle management. It can use App Volumes to quickly deliver applications and data to users without
compromising the user experience.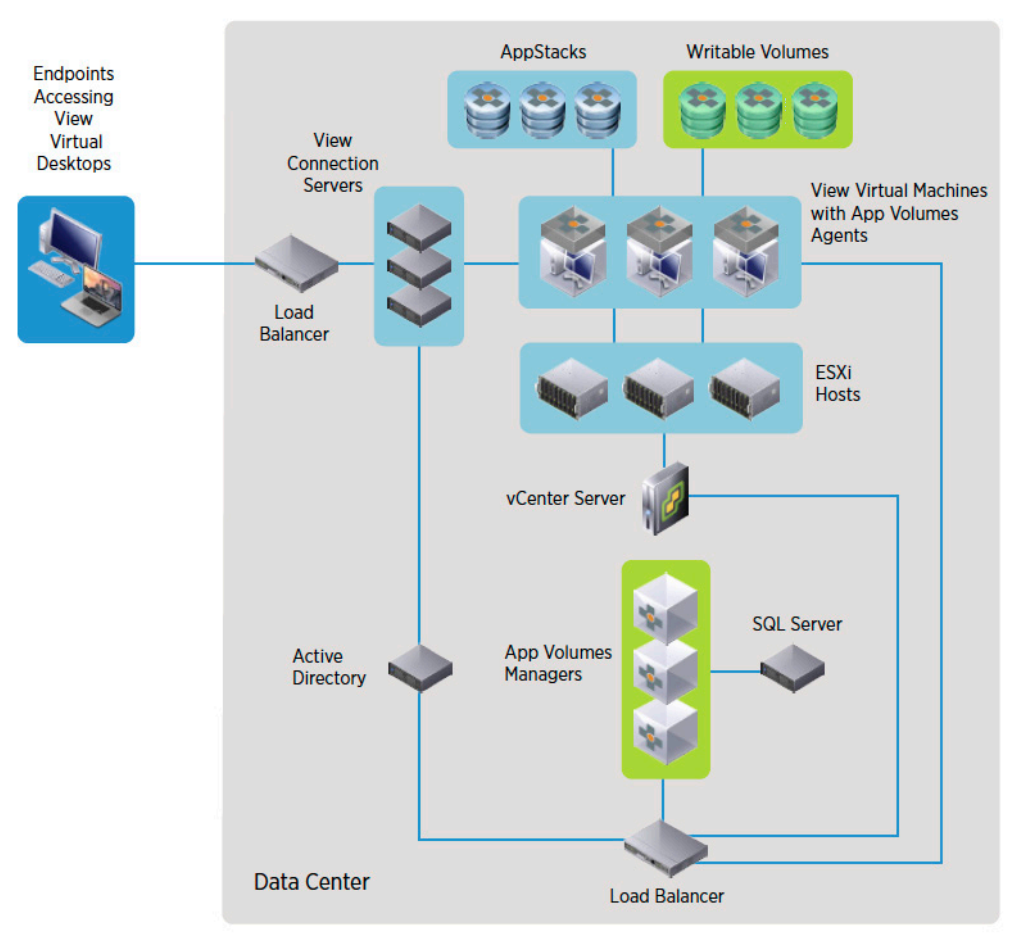 This guide introduces you to App Volumes and how it fits into the VMware End-User-Computing vision. You learn about App Volumes architecture and components, including storage, network, and security. The installation and configuration sections present a basic App Volumes deployment. Exercises in the
remaining sections allow you to evaluate some of the product's key features.