From virtualization to cloud computing, with a commitment to be a force for good… use this link to find out how VMware's 20 years of innovation have given rise to a better, more connected world.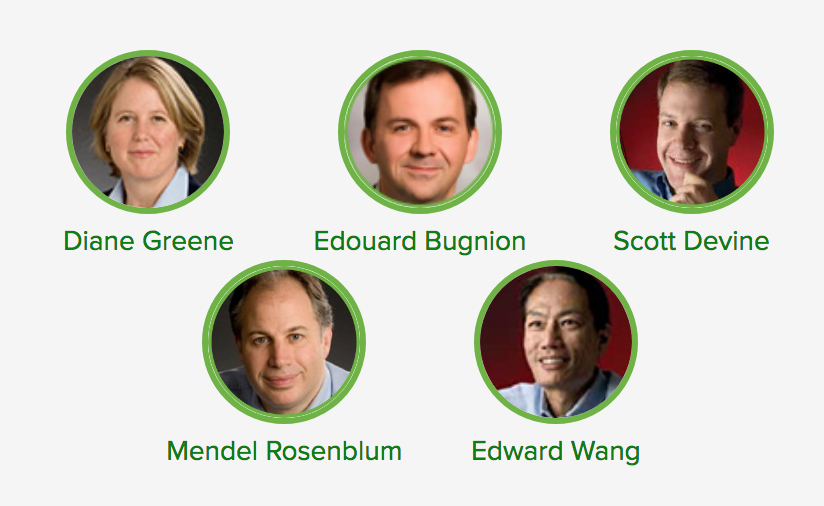 Over the past 20 years, VMware has grown from five technologists working in a small apartment, to a leading innovator in enterprise software. Today the company's compute, cloud, mobility, networking, and security offerings provide a dynamic and efficient digital foundation to over 500,000 customers globally.

VMware technologies have fundamentally changed IT, and with it, the nature of work. Now VMware and its customers are ready for the next 20 years—and beyond.