ZeroTier is a distributed network hypervisor built atop a cryptographically secure global peer to peer network. It provides advanced network virtualization and management capabilities on par with an enterprise SDN switch, but across both local and wide area networks and connecting almost any kind of app or device.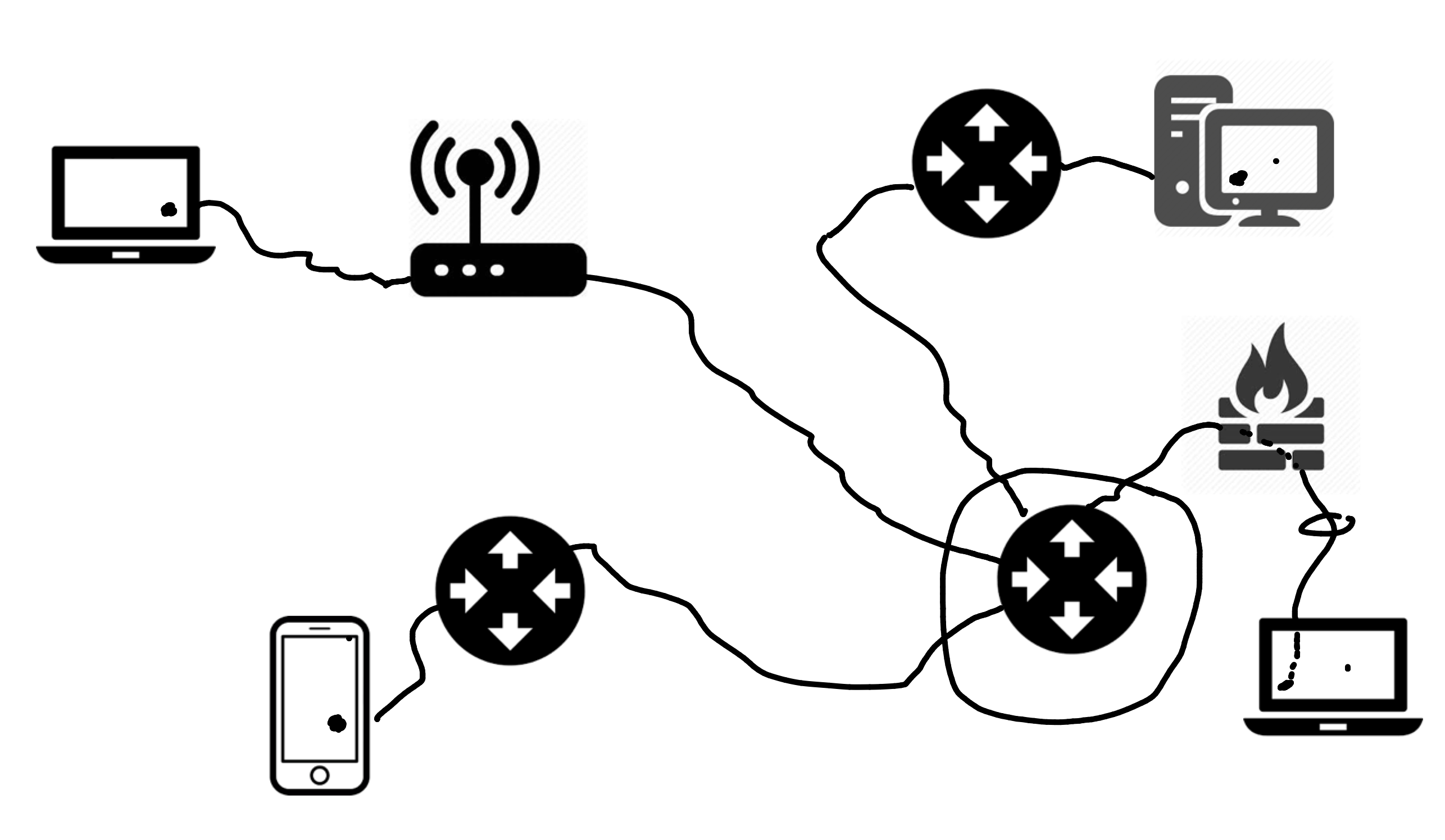 In this video, I'll show you a demo on how to connect several devices like a cloud machine, my laptop, my iMac and my iPhone to the same layer 2 network over the internet.
ZeroTier One uses STUN & hole punching to establish direct VPN connections between peers behind NAT and firewalls.