The DRS Dump Insight web app takes existing drmdump log files (each drmdump log file contains the actions proposed and taken by DRS within a certain time or file size) and provides a summary of the DRS run, along with changes in host resource consumption in a plain text format.

With this tool, you can answer questions like:
What recommendations did DRS drop due to cost/benefit analysis?
Why did DRS make a certain recommendation?
Why is DRS not making any recommendations to balance my cluster?
How is my custom affinity/anti-affinity rule affecting load balancing in my cluster?
Can I get all the recommendations made by DRS?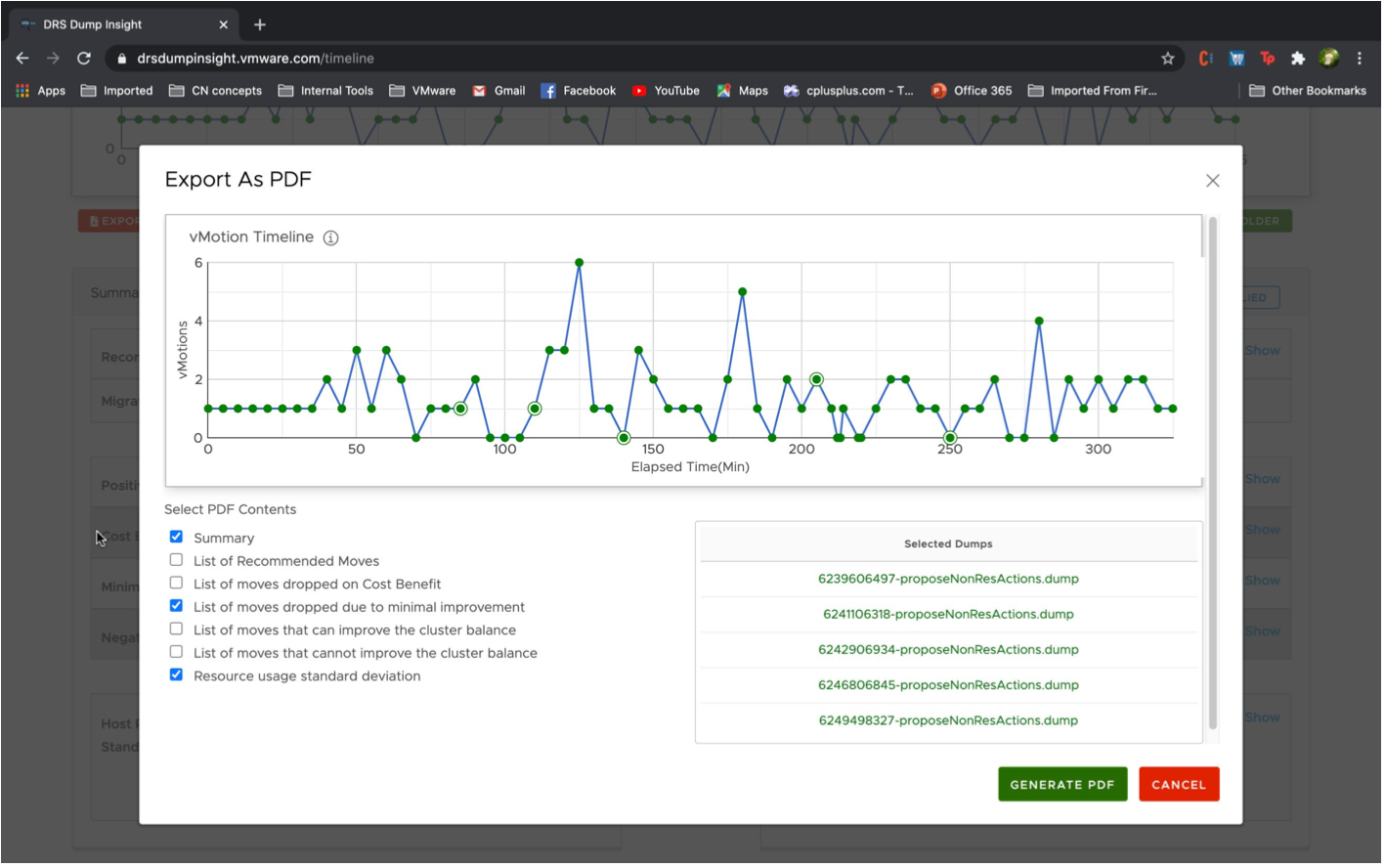 How does this tool work? DRS Dump Insight:
Automates dump replay (with pre-built custom DRS replayers)
Uses custom replayers to give additional info not available in regular replayer logs (like recommendations dropped due to rule conflicts)
Parses and analyzes a custom replayed log to get insight into DRS decisions
Generates a final summary in a plain text format
This guide describes how to use VMware vSphere DRS Dump Insight.